Welcome to Biosonics
All BioSonics Tuning Forks are Proudly Made in the USA
Click here for our Manufacturing Standard & Environmental Policy

Our Company Mission
BioSonic Enterprises is dedicated to developing and distributing life-changing products on music and sound healing, energy medicine and higher consciousness. The directors are Dr. John Beaulieu and Thea Keats Beaulieu.
Did You Know You Can Tune Your Body?
Like adjusting a piano, your body can be tuned to achieve optimal physical balance. Tapping two BioSonic tuning forks will instantaneously alter your body's biochemistry and bring your nervous system, muscle tone and organs into harmonic balance. In seconds … your body enters a deep state of relaxation. Feeling centered, your mind will be at peace…
Experience states of deep relaxation in seconds, reduce stress instantaneously, increase blood flow, enhance immune response, fully integrate body & mind, and transcend to higher levels of consciousness.
Who uses Tuning forks?
Biosonics' precision-tested tuning forks are easy to learn, simple to use and the healing benefits are miraculous.
Everyday people and practitioners in the Healing Arts are using tuning forks to positively alter the body's biochemistry. Sound enhances the healing effects of all energy therapy practices.
Polarity therapy
Reiki
Massage
Sports rehabilitation
Yoga
Hypnosis
Psychotherapy
Meditation
And anyone interested in alternative healing modalities and pain management.
You can use tuning forks and sound to experience deep levels of healing by bringing your body back to its fundamental pulse and by connecting you to your Authentic Life Rhythm.
Why are so many people using our Tuning Forks?
Provides instantaneous, deep state of relaxation
Improves mental clarity and brain functioning
Increases your level of physical energy and mental concentration
Relieves stress by drawing your body into a centered space
Develops and refines your sonic abilities
Enhances massage, acupressure, dreamwork and meditation
Brings your nervous system into balance
Integrates left and right brain thought patterns
Specially tuned to sacred proportions, you sit inside the space bringing two different sounds together making them one—and you feel unified, at peace, re-igniting the passion and power deep inside you. When you tap the tuning forks, you awaken the life energy of your cells and start them puffing, creating a centered, happy feeling inside.
To learn more about BioSonic tuning devices, click here.
Thea Keats Beaulieu is the President of BioSonic Enterprises, a dance and movement therapist, Registered Polarity Practitioner. She is the author of the Color Love Journal, an internationally best-selling book on how we can use colors for healing, and her upcoming book, Journey Through The Color Worlds, the sequel for kids, teaching them how to learn life skills like cooperation, compassion, and self-expression through stories and affirmations.
Thea has been a principal dancer for the Isadora Duncan Dance Company of San Francisco and has danced in New York for the last fifteen years. She has taught extensively in Europe and America and is now a Senior Teacher of the BioSonic Academy at the Stone Ridge Retreat Center.
Her unique contribution to the healing arts is teaching people how they can express themselves through Dance and Color and the Five Elements. She is the creator of the dance and movement experience, Dancing With The Elements, which helps students embody the five elements. Thea holds degrees in English, Dance, and Dance Therapy. She graduated from the University of Wisconsin and is featured in Polarity Yoga and Polarity Reflexology.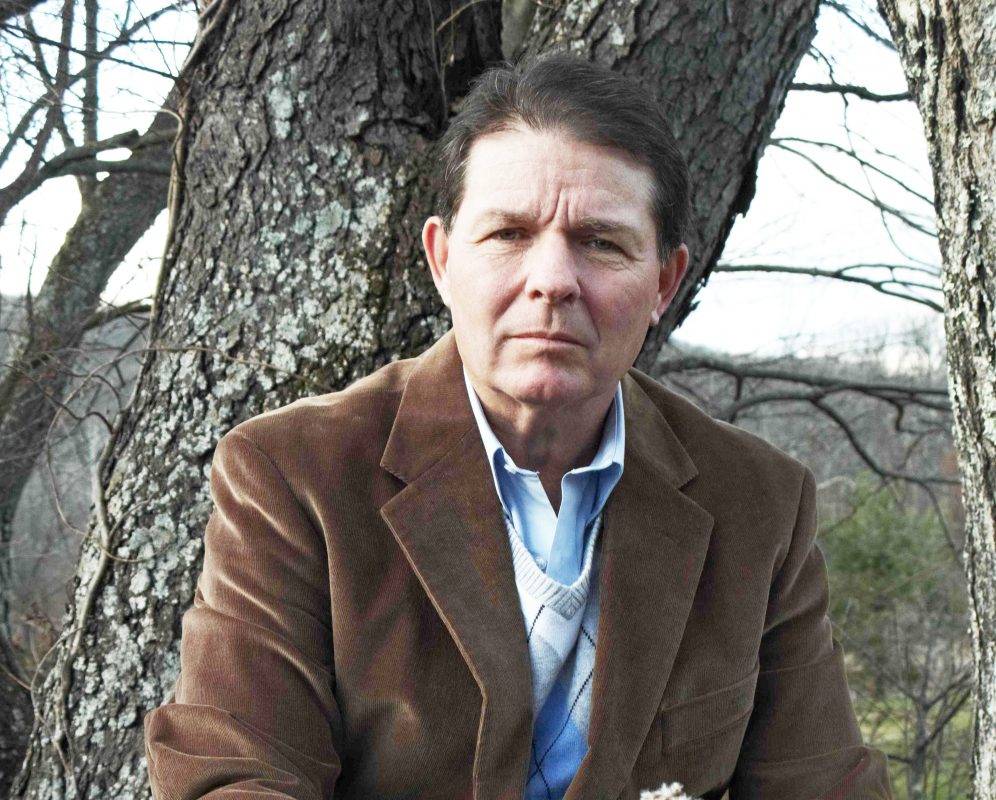 John Beaulieu, N.D., Ph.D., is one of the foremost philosophers and major innovators in the area of sound healing therapies.
Vibration, sound, and consciousness are fundamental manifestations of the universe that largely define the nature of existence and the structure and organization of everything that exists. BioSonic tuning forks are designed by Dr. John Beaulieu based on the mathematical modeling of the human body related to sonic intervals. Listening to Biosonic tuning forks creates an instant state of mental and physical coherence that that can be scientifically measured through the release of constitutional nitric oxide and related biochemical markers that are fundamental to health and well-being.  – John Beaulieu
A world-renowned speaker, composer, pianist, and naturopathic doctor, Dr. Beaulieu has pioneered a technique called BioSonic Repatterning™, a natural method of healing and consciousness development using tuning forks and other sound modalities based on the sonic ratios inherent in nature.
As the founder of BioSonic Enterprises, he has developed and distributed over 50 different sound healing-related products including tuning forks, instructional videos, audio programs, CDs and books. Dr. Beaulieu is the groundbreaking author of Music and Sound in the Healing Arts and the composer/producer of Calendula: A Suite for Pythagorean Tuning Forks, a CD designed to physically align your body and create a deep relaxed state of awareness.
He lectures and performs worldwide and conducts training seminars for practitioners in the healing arts.
More about Dr. Beaulieu
"I discovered BioSonic Repatterning™ while sitting in an anechoic chamber at New York University. The chamber is a completely soundproof room that resembles a sensory deprivation chamber. I had read about the experiences of the composer-philosopher John Cage and decided to conduct a similar experiment. While in the chamber, Cage heard two sounds, one high-pitched and the other low-pitched. The engineer was working with informed him that the high sound was his nervous system and the low sound was his blood circulating.
"Inspired by John Cage's experience, I sat in an anechoic chamber for five hundred hours over a period of two years and listened to the sounds of my own body. I began to correlate different states of consciousness with the different sounds of my nervous system. Being a trained musician, I noticed that the high-pitched sounds of my nervous system consisted of several sounds in different intervals. Then one day I brought two tuning forks and tapped them. Immediately I observed that the sound of my nervous system came into resonance with the sound of the tuning forks. It was then I realized that people can be tuned like musical instruments!"
Dr. Beaulieu's career spans thirty years of arts, healing arts, and martial arts. He is a graduate of Purdue University (B.A. 1970), Indiana University (M.S., Ph.D.(d) 1973), International College of Naturopathic Medicine / Santa Fe College of Natural Healing(1977), and Westbrook University, (Ph.D. 1994). He is a NYS licensed psychotherapist, Board Certified Naturopathic Physician, and a board certified Polarity Practitioner.  
Dr. Beaulieu held the position Supervisor of Activity Therapy at Bellevue Psychiatric Hospital in New York City and Staff Therapist at Richmond State Psychiatric Hospital in Richmond, Indiana. He was responsible for the creative arts therapies, recreational therapies, and researching and developing community transition programs for adult psychiatric patients. He specialized in adolescent and child psychiatry.
After leaving hospital service, John worked as an Associate Professor at the City University of New York and Fareligh Dickenson University. He taught undergraduate and graduate courses in activity therapy, counseling, psychology, and research as well as serving as a graduate thesis advisor. He also worked as a mentor for Empire State College of New York, one of the first accredited universities without walls.
Artistically John studied formalized mathematical music composition with Innas Xenakis and experimental music composition with Franz Kamin and Concrete Poetry with Mary Ellen at Indiana University. In New York City, John performed with Jackson MacLow, John Cage, and Charlotte Morman and many others. His music compositions and poems have been performed around the world and are available through the medium of CD's, books, and scores. John is a classically trained pianist and a student of the piano since he was four years old.
John's martial arts training began with earning Black Belts in Karate and Judo as a teenager in Indiana. In 1973 he met the Grand Master Ching Man Ching and began his studies of Tai Chi Chaun. Over the years he has studied with Benjamin Lo, T.T. Liang, and William C.C. Chen. He practices martial arts to cultivate chi for healing. His classes in BioSonics and Energy Medicine are filled with references to the martial arts as a healing art.
Dr. Beaulieu currently lives and practices in Stone Ridge, New York. He lives with his wife Thea and their twin sons, Danial and Lukas. He is a six-handicap golfer and at every opportunity loves to get away, relax, and play a good round of golf.